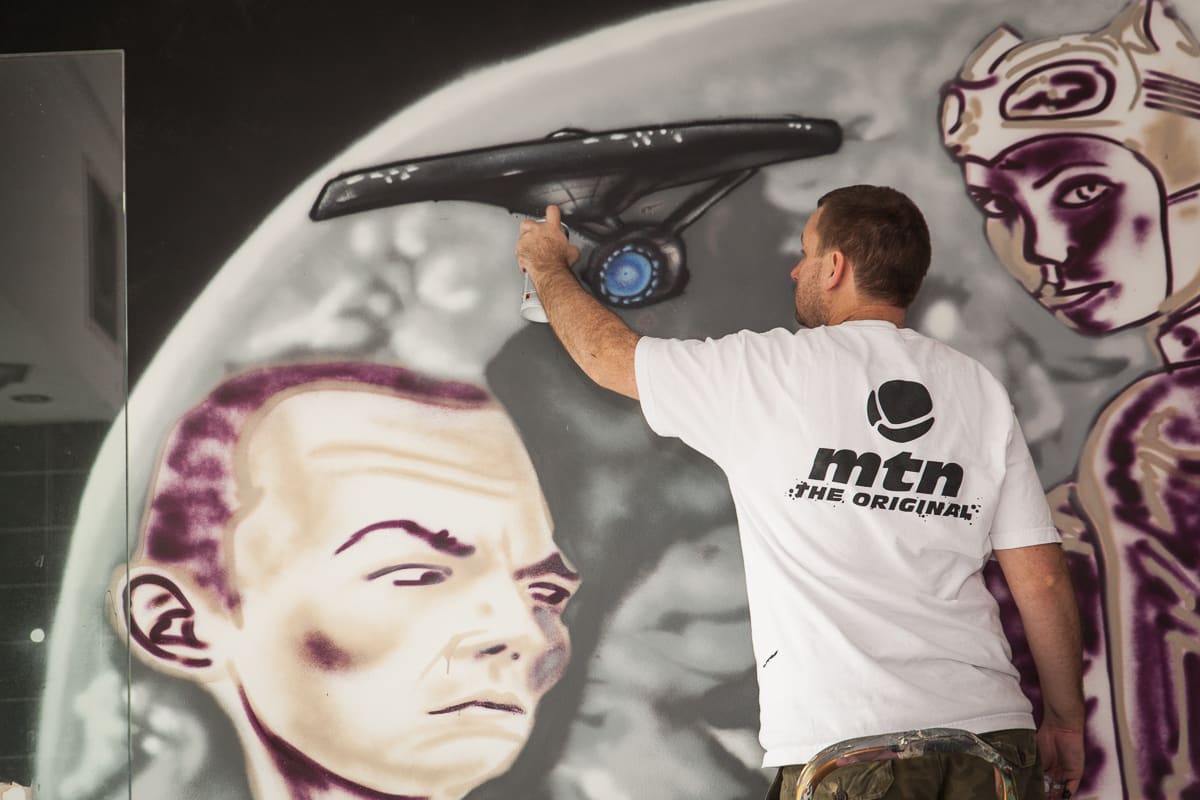 Stage One – Consultation
A consultation meeting with the client, ideas are discussed with the artist about the artwork style they are looking to incorporate within their business or home.
During the consultation we take photos and measurements of the surface areas that are looking to be painted.
A detailed quote is supplied to the client that outlines all costs involved for the mural along with the terms and conditions.
The design fee is to be paid, before commencing to stage two.
The client will only pay for the design and not commit to the total cost of the project until they approve the design.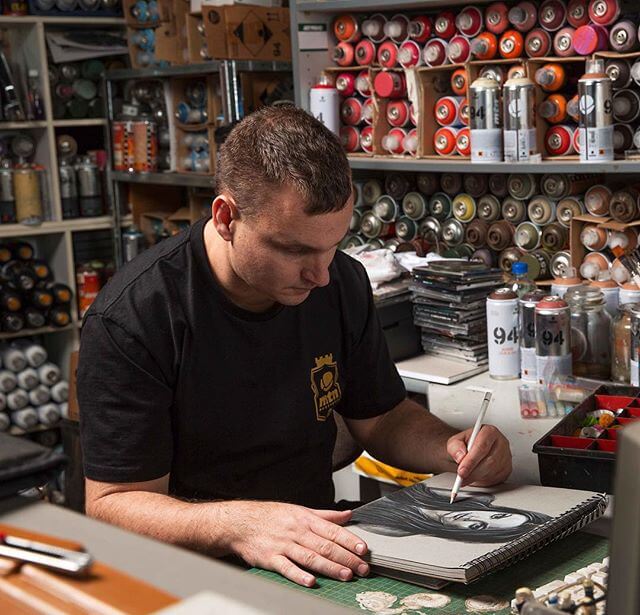 Stage Two – Concept development
Construction of ideas and themes for artwork.
Design begins. (We do our best to complete this in 7-10 working days but this will vary depending on the amount of other projects also in progress)
The design is mocked up over the image that was taken of the surface to be painted.
On approval of the design a date and time for the installation of the artwork is arranged that is suitable for both parties. We understand that certain businesses cannot stop their operations, so we do offer a weekend and after hour's service.
For large scale murals we also arrange for scaffolding or an elevated platform to be dropped off at the site for the duration of the project.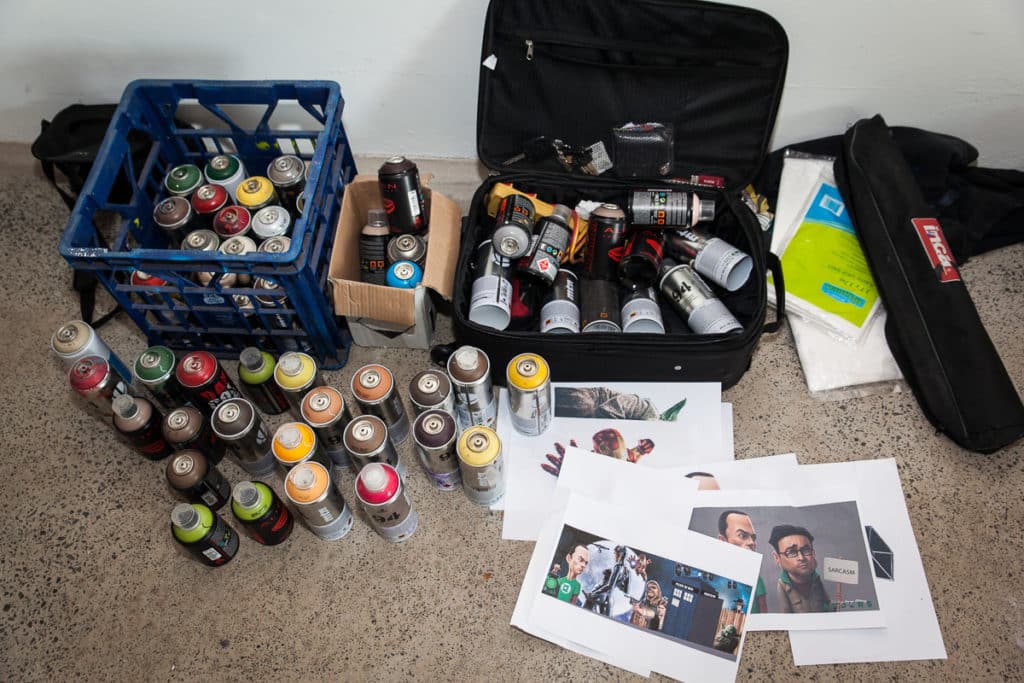 Stage Three – Mural Installation
We arrive on site and prepare the area and ensure no other surfaces are going to be damaged and that the area is free of any safety hazards.
When we finish the artwork we tidy up the area, cleaning up any mess that we make. Leaving the workplace in the same condition as when we arrived.
Confirmation with client is made that artworks are as per the design and they are happy with the final result.
Final payment is to be made on the day of completion of the artwork.